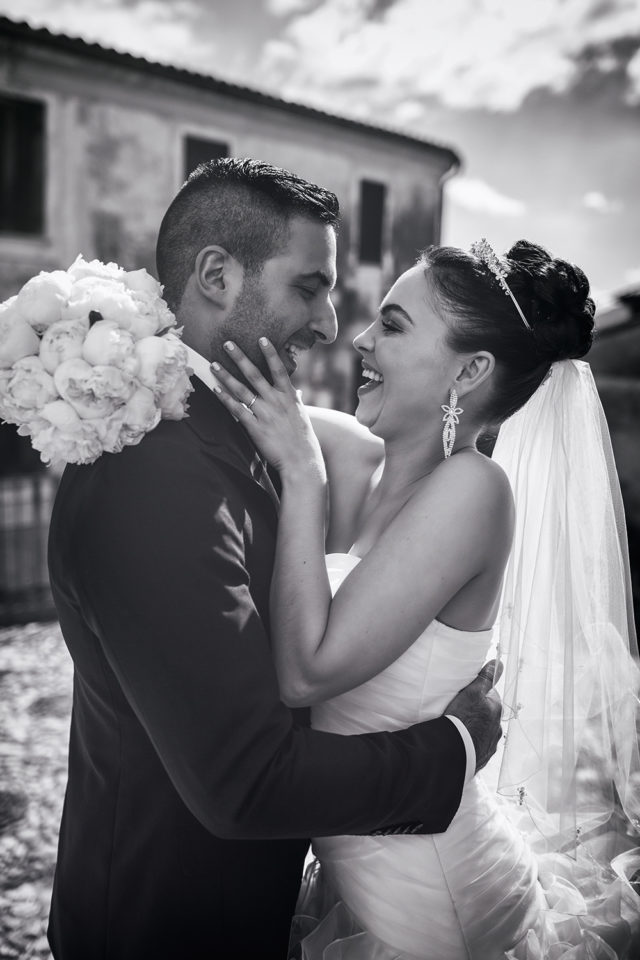 Emma & Marco
Best wedding photographer ever! Paolo put us at our ease and captured all of the best moments of our special day. Thanks to Paolo we can cherish these special moments forever! Thank you Paolo from the bottom of our hearts.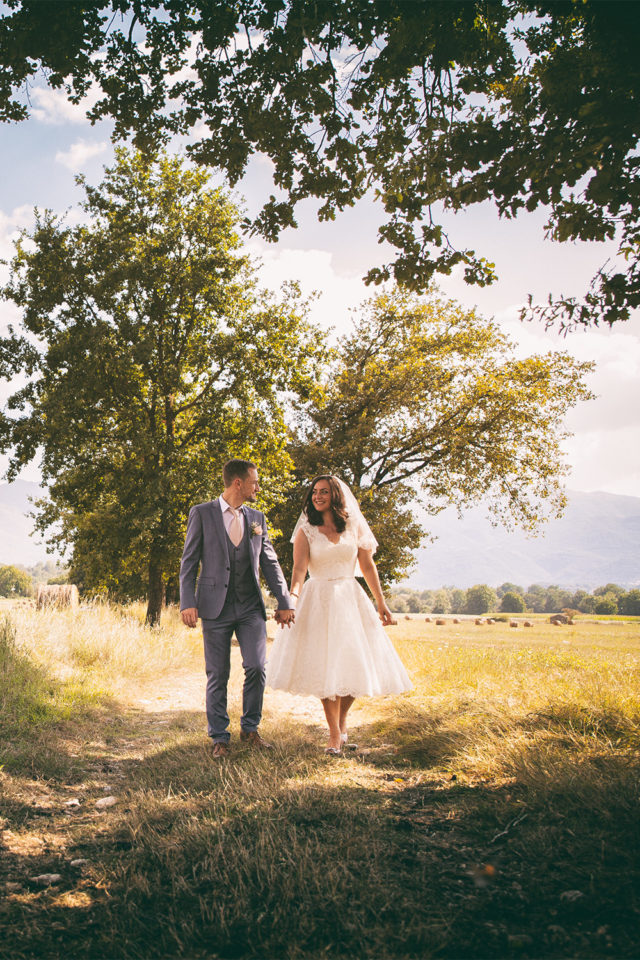 Stefania & David
Love everything about our wedding album, could not be happier! Paolo really captured the best moments on our day, a lot of the time without us even realising. He is a true professional and very friendly and we had no problems communicating what we wanted and making arrangements from our home in Ireland. We would not hesitate to recommend him to people, not only to those getting married in Italy but to couples elsewhere as he will travel abroad also. Thankyou Paolo to you and your team for everything, Grazie from Stefania and David x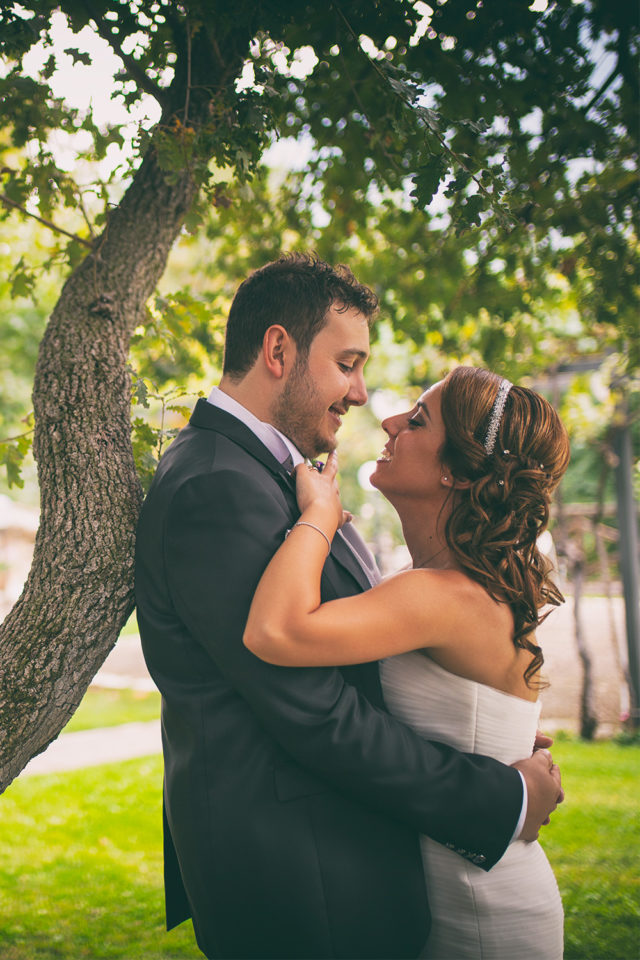 Simona & Simone
Aspetti quel giorno da una vita, lo immagini lo sogni, poi arriva e le ore ti scivolano via tra sorrisi ed emozioni..
Ma è solo grazie a chi, dietro uno scatto, riesce a farti rivivere alla perfezione le emozioni di quel giorno...
Paolo è riuscito a descrivere tutto cio come noi desideravamo, con scatti spontanei e professionali..
Ha raccontato il nostro matrimonio come un inno all'amore alla famiglia e all'amicizia, riuscendo a cogliere ogni minimo particolare...
Sono la professionalità, simpatia, gentilezza e disponibilità gli elementi che lo contraddistinguono...
GRAZIE PER AVER RESO INDIMENTICABILE IL RICORDO DI QUEL GIORNO...
Simona & Simone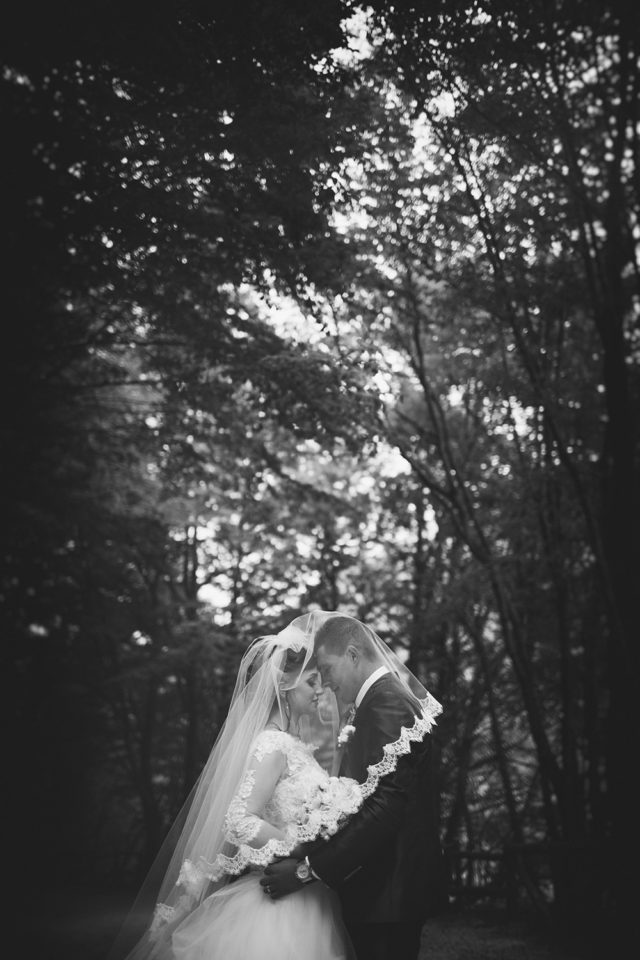 Jessica & Stefano
I momenti unici, quelli che aspetti da una vita e che quando arrivano passano troppo in fretta, meritano di essere immortalati... Immortalati con foto che facciano trasparire non solo la semplice immagine ma l'emozione del momento! Ecco... Questo ha fatto PaoloFerrera con noi... Tra lacrime e risate ha raccontato le nostre più profonde sensazioni racchiudendole in piccoli capolavori che pagina dopo pagina ci fanno rivivere appieno quei momenti. Grazie di cuore.