Hello! I am Paolo Ferrera
I am a wedding photographer and I love capturing these special moments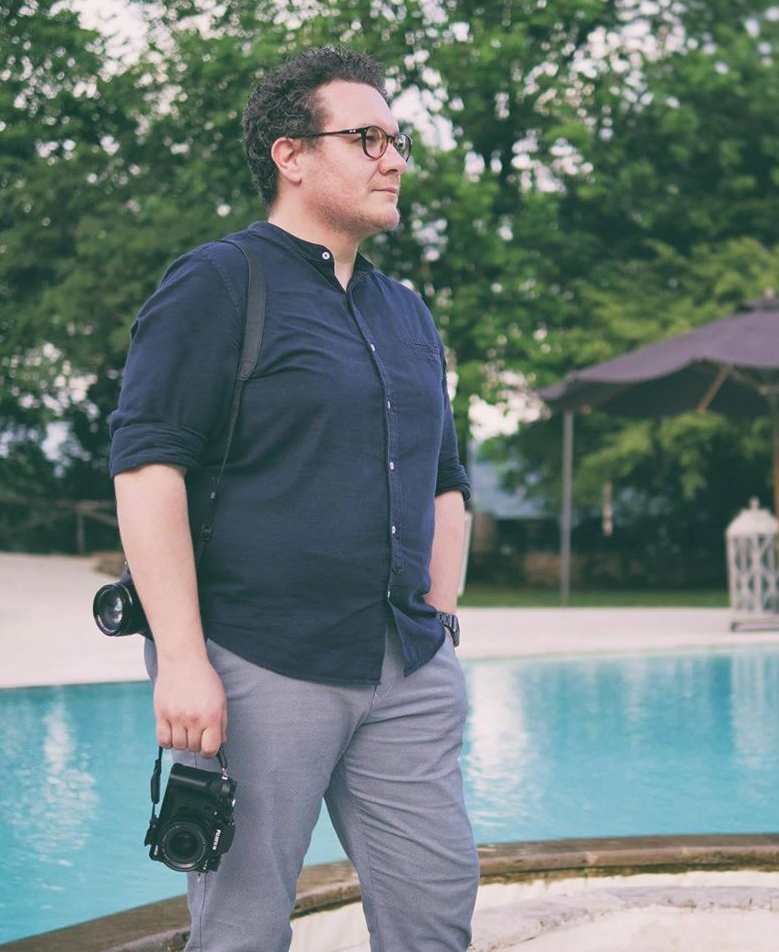 I'm Paolo Ferrera, an Italian photographer specialized in wedding reportage.
In wedding photography I love capturing true and natural moments in reportage style, so that bride and groom might fully enjoy the wedding experience.
I love natural light, small gestures, unexpected caresses, tears and smiles, but also elegance and madness but above all couples in love.
My studio is in a town in the province of Frosinone but for work I have traveled extensively and photographed weddings in some of the most beautiful places in Italy.