Biography
I was born in 1981 in Atina, a village in the Lazio hinterland with an ancient history full of tradition and popular culture.
In my life I did not immediately meet photography .. before there were trips, a long journey of study and personal growth … I must say, however, that I have always liked stories, people, places and a beautiful day thanks to all this I found it and soon I realized that what excited me most was taking pictures.
In 2006 there was a long period for me that led me to live in the Lombard capital, Milan, where I had the opportunity to get to know, study, deepen, improve .. photography had now become the expression of my being .
In 2009 I became a wedding photographer, a job that not only allows me to express my creativity, but that offers me continuous opportunities to meet new people and get to know fantastic places.
I am a member of the most prestigious international associations on wedding photography, from which I have also obtained several awards.
My vision
I am a wedding photographer and I love this magical event; I don't like taking many posing photos, I prefer natural reportage-style shots so that the couple can enjoy the day.
I really care about creating a true and authentic relationship with every married couple because what I do I do not consider it just a job but something more, that something that makes me enter your lives becoming part of your project. I also believe in "mutual selection" .. liking each other I think it is fundamental because only through this combination will it be possible to obtain something unique together
Even if my studio is in Alvito, my curiosity and the desire to always discover new places make me available for any job in Italy or abroad, so don't hesitate to contact me for information.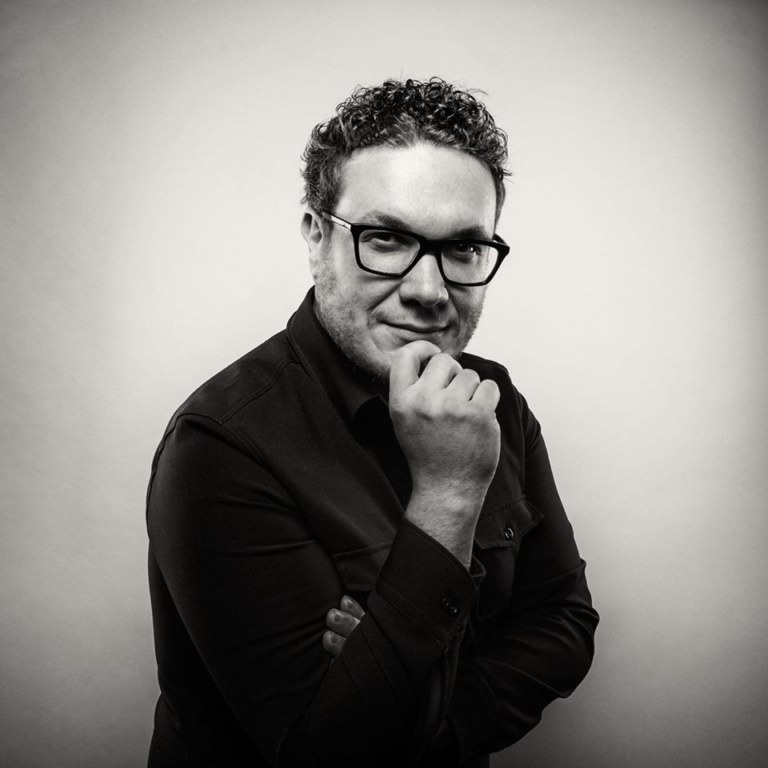 Are you a photographer or wedding planner and would you like to collaborate with me?